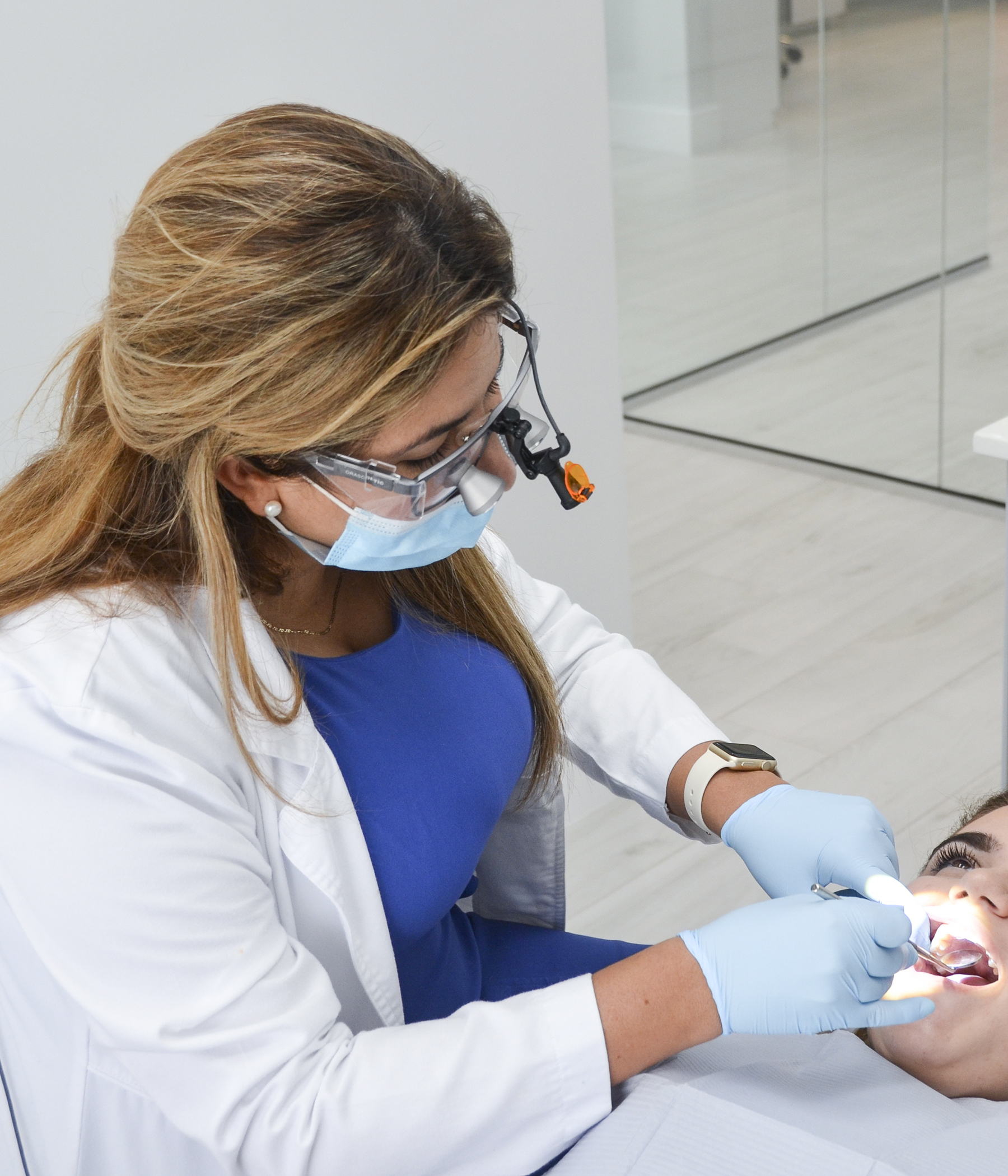 Restorative Dentistry
If you've crooked or missing teeth, you need to go in for restorative dentistry – it includes everything from Endodontics, Periodontics to Prosthodontics.
Scientifically,  the study, diagnosis and integrated management of diseases of the oral cavity and the teeth and supporting structures come under restorative dentistry.
Our dentists know just what to look for in the dental pulp, to identify the diseases and prescribe treatment. We can perform procedures like root canal therapy, treating cracked teeth and helping heal the dental trauma of patients. We also perform surgeries, when needed.
On the other hand, our periodontists are concerned with the supporting structures of your teeth and their diseases. Our experts specialize in the placement of dental implants and also the treatment of oral inflammation.
Restorative dentistry is helpful in the following cases of patients :
People with disfigured face, mouth or teeth due to an accident

Oral cancer patients who have undergone radiotherapy

Patients who have suffered tooth decay, acid erosion and or are suffering from any kind of gum disease

People who suffer from developmental disorders, including cleft lip and palate.
Innovative Technology with a Professional Dentist
Make Appointment or call (954) 528-8051