Preventive dentistry helps you maintain oral hygiene the right way and avoid dental complications – it does not matter whether you have natural or implanted teeth.  
Regular dental check-ups, for instance, ensure that your mouth, teeth and gums remain healthy for as long as possible – and help you prevent tooth decay and gum diseases.
Your dentist will remove plaque and tartar that form on your teeth and also show you the best way to brush and floss to maintain oral hygiene.
How soon should you visit your dentist?
A visit once every six months can work great to identify any dental problems.
He will inspect your teeth, gums and the oral cavity for any irregularity. You can identify any infection or a weak tooth at the early stages, and nip them in the bud.
Additionally, your dentists can advise you as to which oral products you need to use. They may even advise you about your diet including what to eat and drink and what to avoid.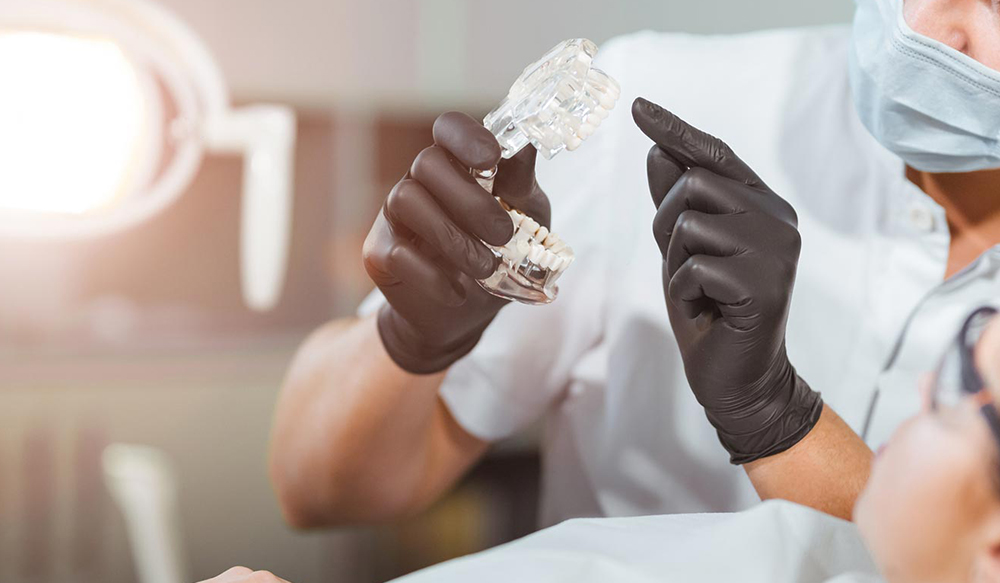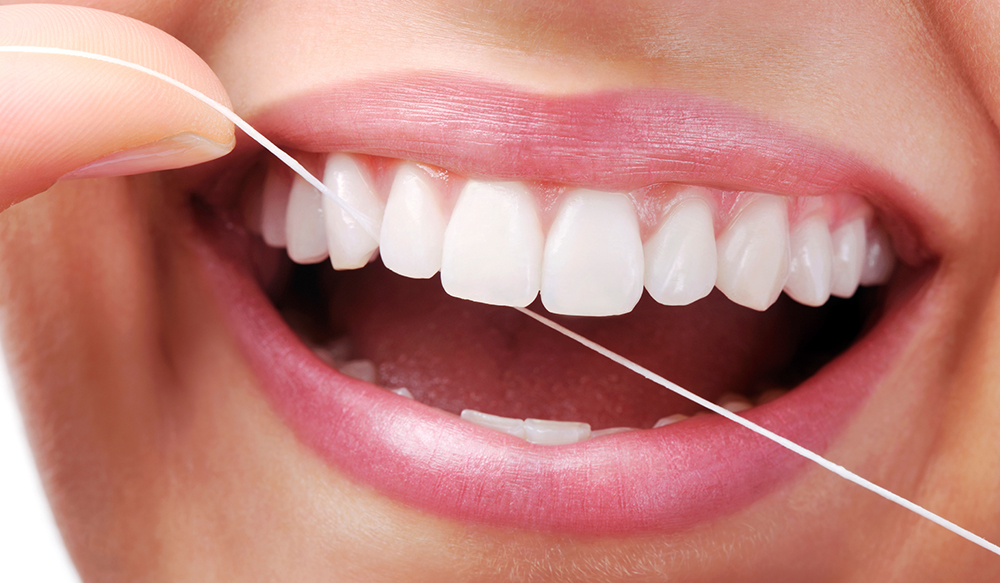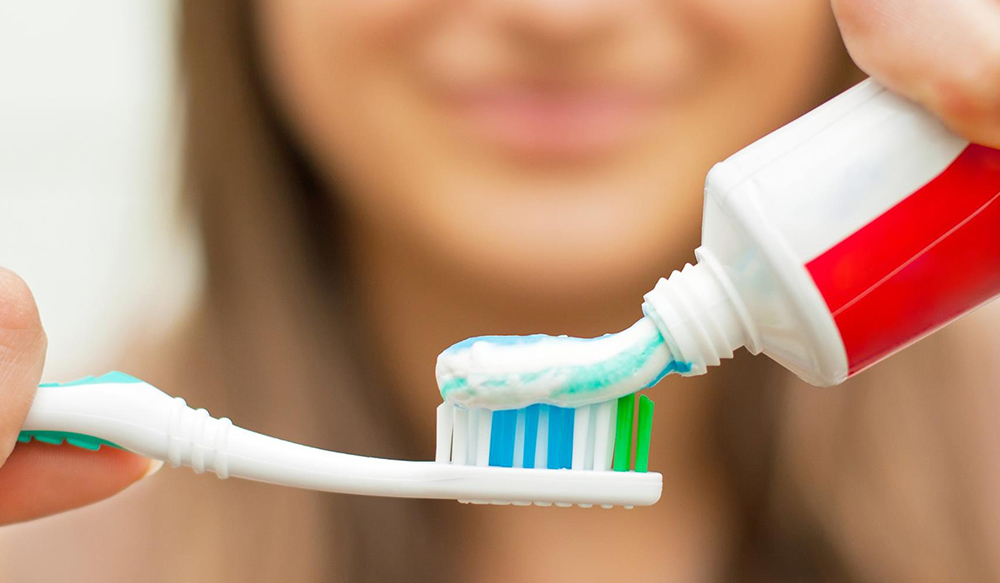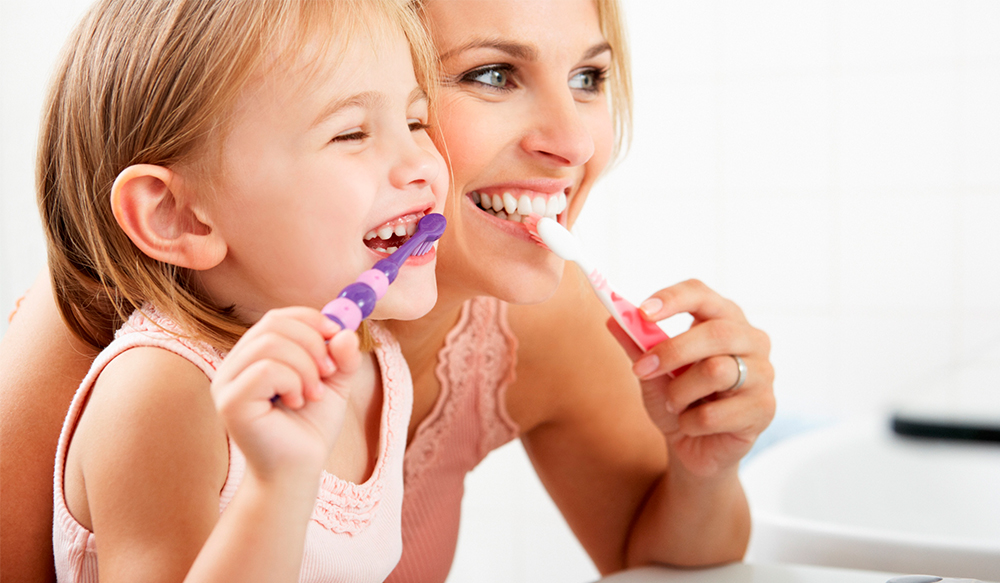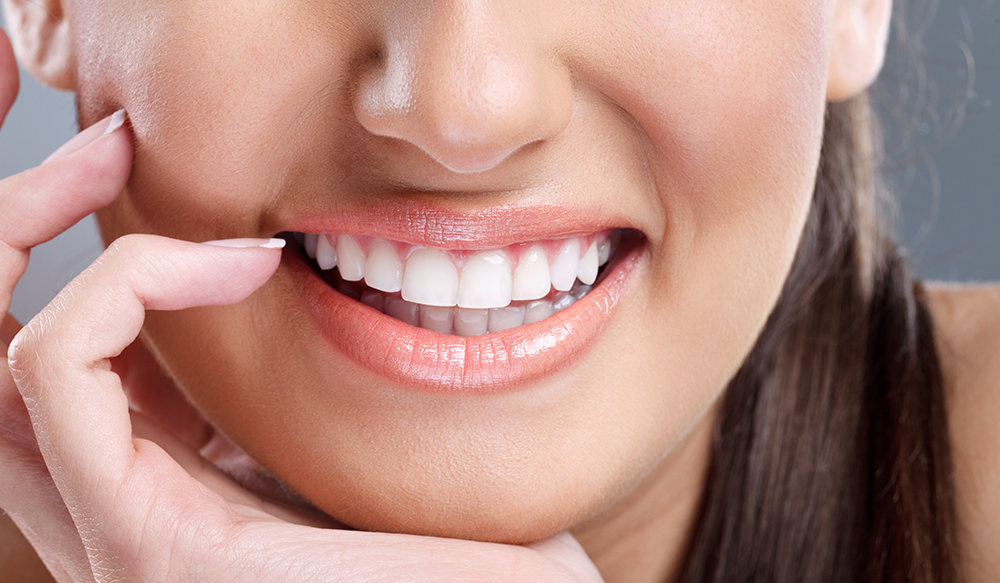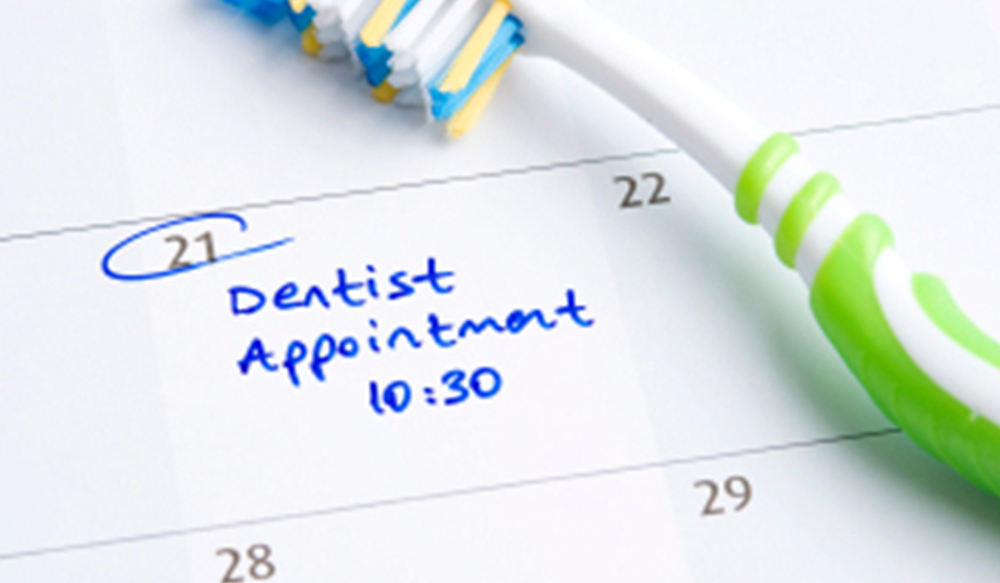 Innovative Technology with a Professional Dentist
Make Appointment or call (954) 528-8051