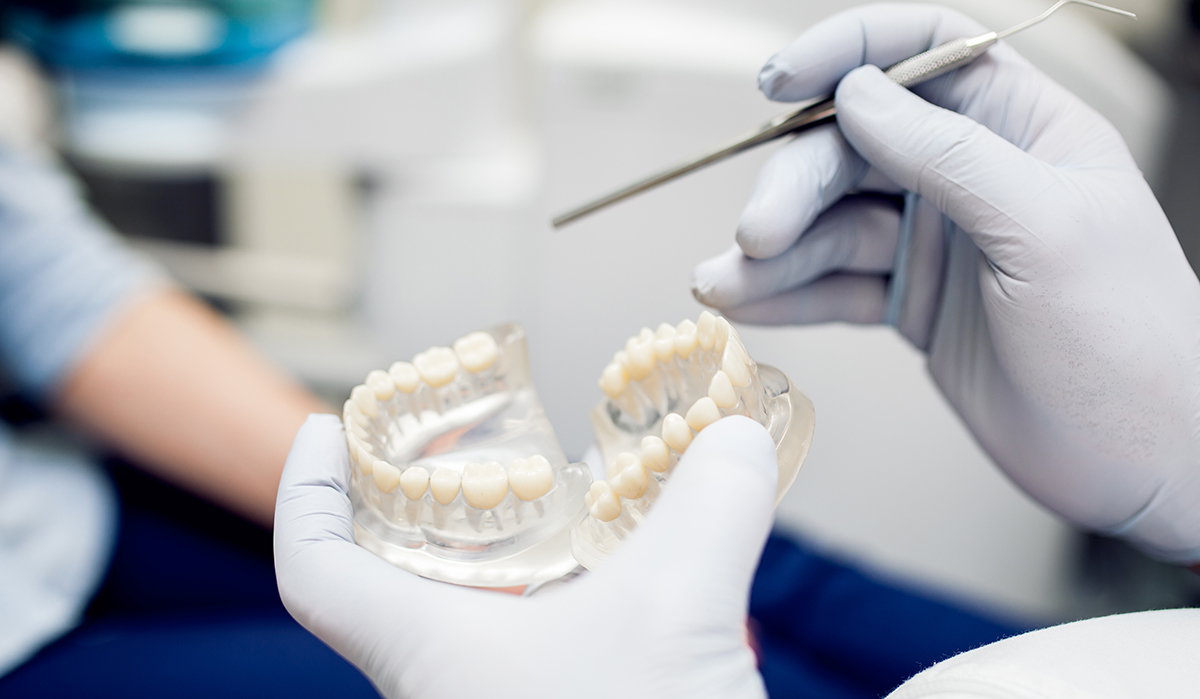 General Dentistry
General dentistry is a branch of dentistry which deals with the study, diagnosis, and management of the teeth, gums and related areas like the jaw and the oral cavity. It involves regular check up of patients with the aim to ensure that their oral hygiene is of the topmost order.
Our general dentist can offer you the counselling you need to have good oral habits – which could include regular check up to inspect the mouth for any sign of disease and suggest preventive measures.
We can help you with everything from dental examination, scaling removal of tartar and plaque, taking X rays of the teeth and using diagnostics to pinpointing any problem in the mouth and treating it.
Trust us to look after all your dental needs. We can extract any diseased or problematic teeth, do root canal, fill cavities, repair any fractured teeth, place crowns and protective plastic sealants on your teeth to protect them.
Better Solutions for a Healthier Smile
Toothache

You've made a dentist appointment, and it can't come soon enough. Meanwhile, it can help to rinse your mouth with warm water, floss to remove food caught between teeth, and take an over-the-counter pain reliever.

Stained Teeth

Your teeth are like your laundry: The right approach will remove many stains. Foods, medications, tobacco, and trauma are some of the things that can discolor your teeth.  You have three options for whitening them. Your dentist can use a whitening agent and a special light.

Cavities

These little holes in your teeth are bad news. You get them when a sticky bacteria, called plaque, builds up on your teeth, slowly destroying the hard outer shell, called enamel. Adults can also have problems with tooth decay at the gum line and around the edges of earlier fillings.

Chipped Tooth

It's the No. 1 type of dental injury. An accident can cause a chip. So can something much less dramatic, like chomping popcorn. Your dentist may recommend a crown if the chip is large or bonding with a strong resin material to replace the area that chipped. If the pulp is at risk, you may need a root canal followed by a veneer or crown.

Impacted Teeth

An adult tooth that doesn't come in properly is "impacted." It usually happens when a tooth is stuck against another tooth, bone, or soft tissue. If it isn't bothering you, a dentist may recommend leaving it alone.  But if it hurts or may cause problems later on, an oral surgeon can remove it.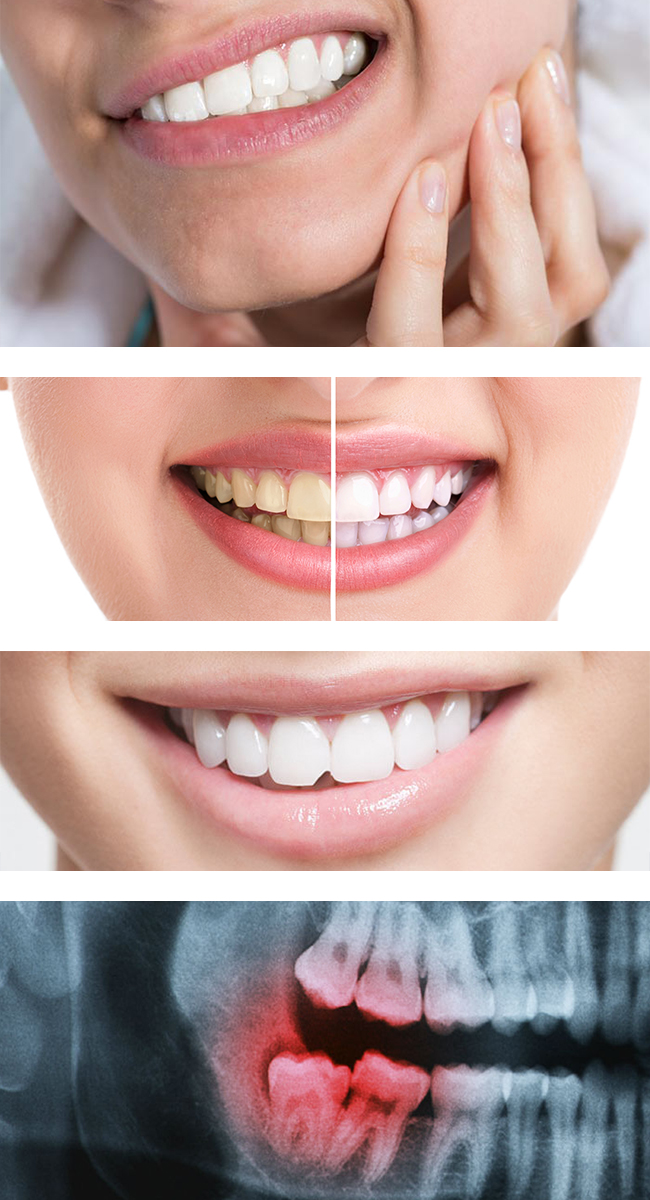 Innovative Technology with a Professional Dentist
Make Appointment or call (954) 528-8051