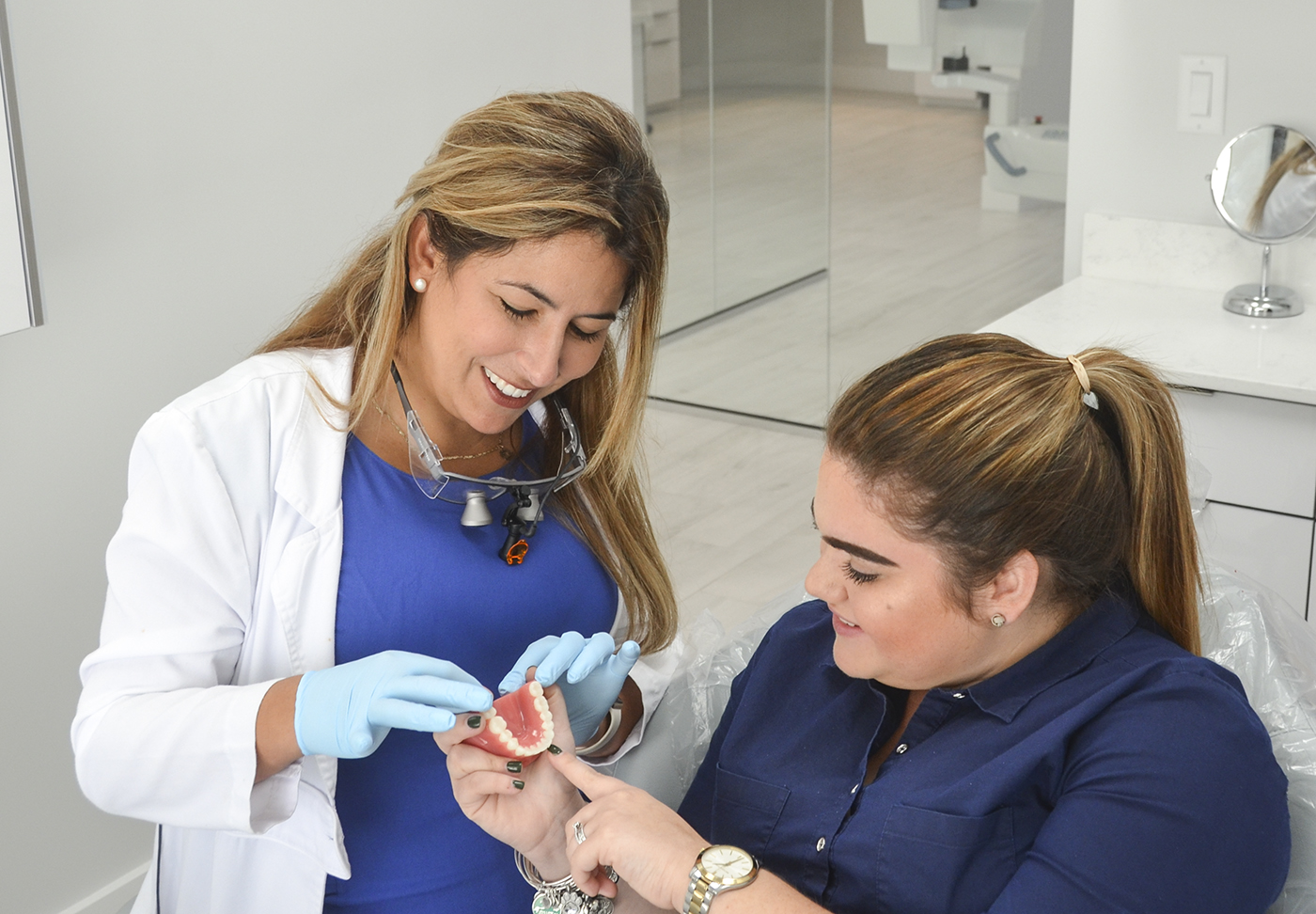 A stunning, beautiful smile is a wonderful asset
We want our patients to experience the joy of having a healthy and beautiful smile. We are here to take care of all your oral health needs as well as offer procedures to improve the appearance of your smile. Whether you need just a few touch-ups to improve the look of your teeth or a complete smile makeover, we have the services that you desire.
Our cosmetic dentistry options include:
COMPOSITE FILLINGS
DENTAL BRIDGES
PORCELAIN VENEERS
TEETH WHITENING
Invisalign
An alternative to traditional wire braces, the customized, clear aligners provide an effective way to straighten your teeth while remaining virtually invisible. Wearing the comfortable aligners will gradually shift your teeth into their correct position.
When you have a beautiful smile, it can improve your confidence in social and professional situations. For some, cosmetic dental services can make them look years younger or make them feel more attractive. If you feel confident in your smile's appearance, it can make a big difference in many areas of your life and improve how you approach social situations.
You deserve a smile that you are proud to show the world. If you want to change the appearance of your smile, come see us at Art Dental Studio.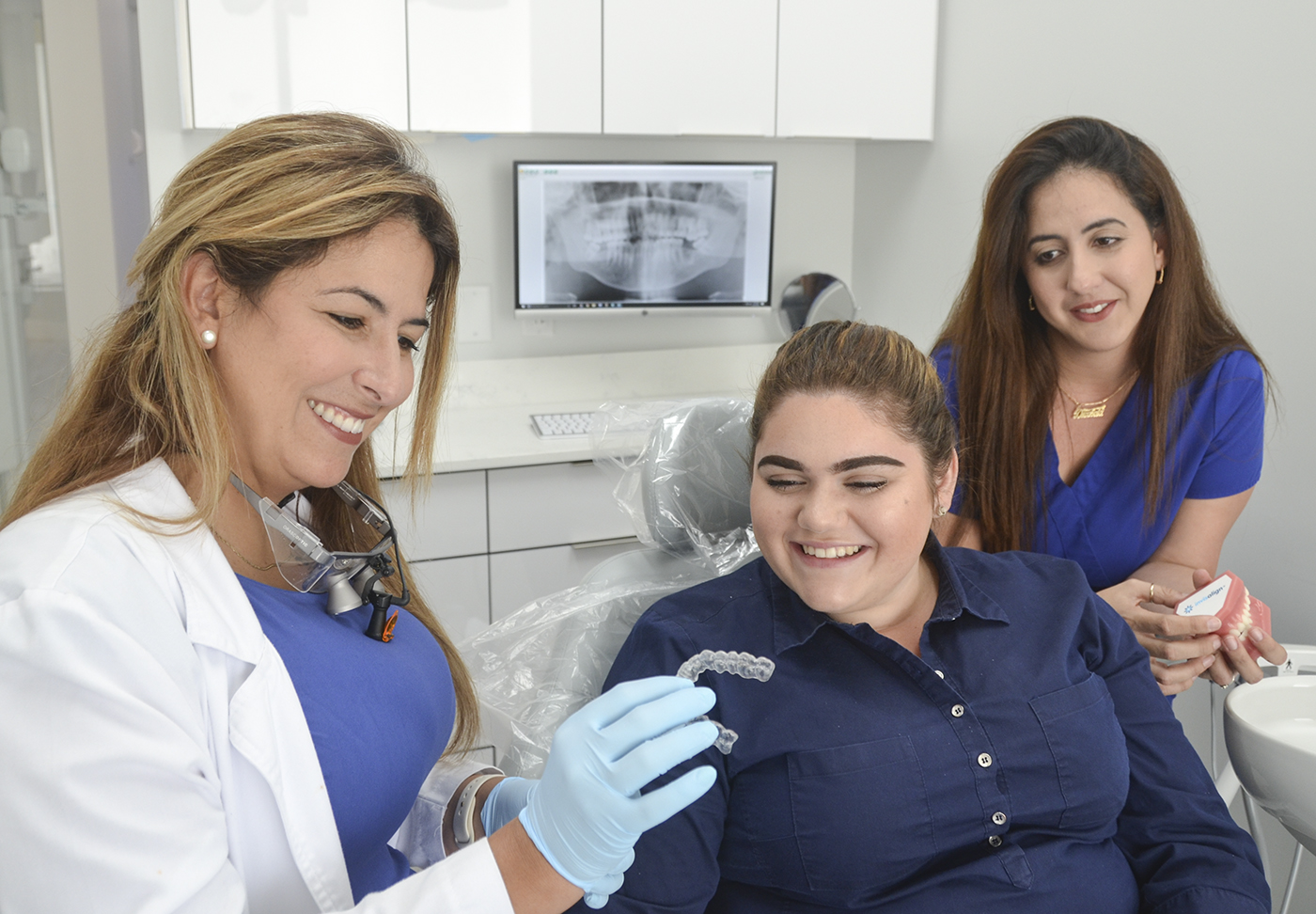 Innovative Technology with a Professional Dentist
Make Appointment or call (954) 528-8051